AMD製品に使われているロゴのフォントはよく見るとIntel製品のそれよりも非常にスタイリッシュでソリッドなデザインになっています。「このフォント、無いのかな。」と思ってググってみると、まさかのAMD風フリーフォントがあったので紹介してみる。
AMD風フリーフォント「AMDRTG」
AMDRTGはAMDのRadeon製品に着想を得たフォント。というか、着想を得たというか、そのまんまだよね。
AMDのファンたちがファンアートを描く際に、いちいちベクトル図(PNGとか)を用意しなければならない。それが面倒なのでフォント化してしまおうと考えた…的なことが書いてある。 ExamplesではAMDRTGを使用したサンプルが3種類見れる。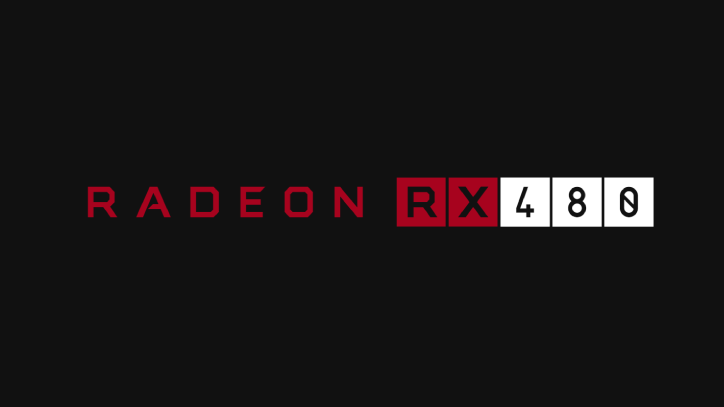 本物と見分けがつかないくらい精密に再現されたRadeon風のフォント。ちなみに、Ryzenの「R」とは別物です。Ryzenは横線が入るからね。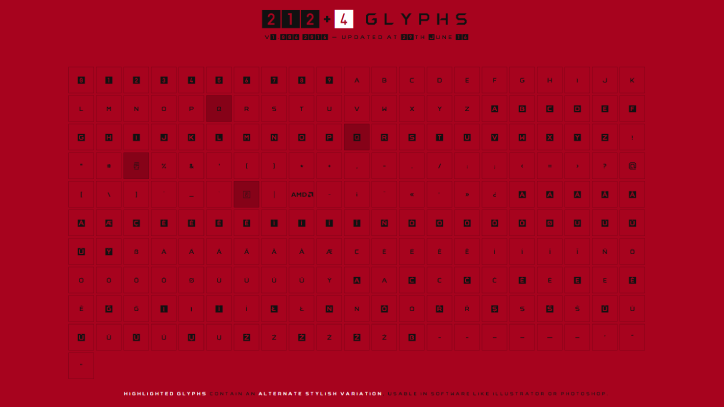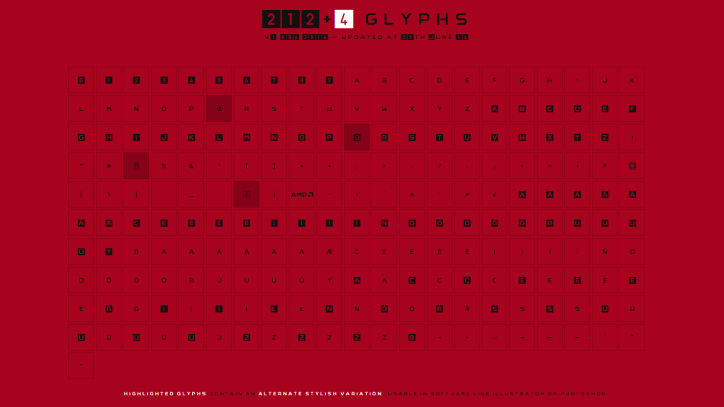 212個の英数字と、4つのアイコンの合計216個を収録。すごい本気度が感じられる、単にアルファベットを用意しただけでなく、シャドウが掛かったバージョンや、AMDのロゴマークまで幅広く揃っている。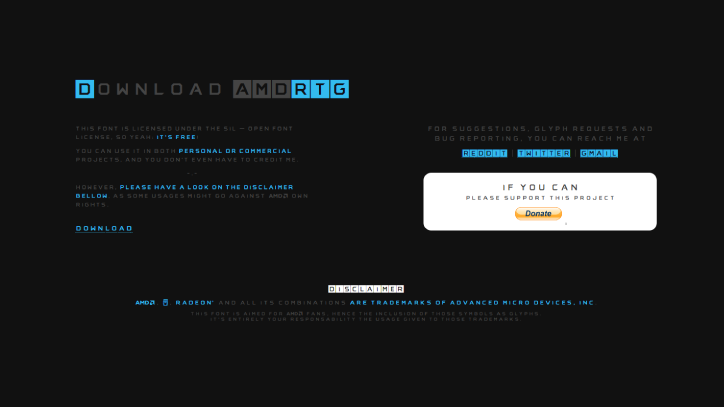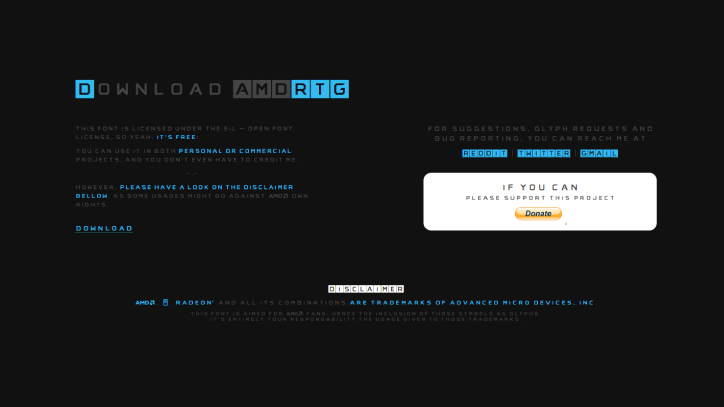 this font is licensed under the sil — open font license, so yeah: it's free!

you can use it in both personal or commercial projects, and you don't even have to credit me.

however, please have a look on the disclaimer bellow, as some usages might go against own rights.
左側にかかれているとおり、無料でダウンロード可能。オープンフォントライセンスに基いているため、無料で利用していいし、商用問わずに使っていいとのこと。
しかし、このAMD風フォントを使うことによって発生した、いかなる損害にも責任を追わない…。まぁこれは普通ですよね。このフォントを使ってAMDにとって損害になるフェイクニュースを作ったりしたらダメだよって話。
AMDRTGを使ってみる


無難にRX 590Xのロゴを作ってみた。パッと見る限りでは本物に見える…。普通に使う分にも非常にスタイリッシュなので便利。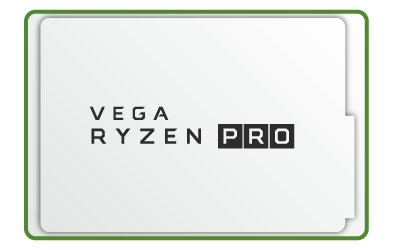 Illustratorで使えば、AMD製品っぽいイラストを作ることも出来る。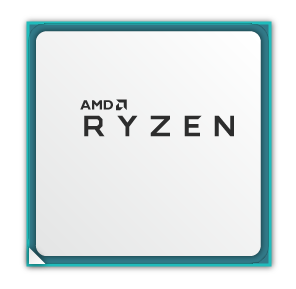 非常に再現度の高い「Ryzen」風イラスト。IllustratorはガジェットやCPUなど、シンプルなデザインを描く際に猛威を振るう。
あとがき
「ブログでAMD製品の紹介する時に便利だ」
「AMDのロゴってスタイリッシュだと思ってて、色々と使ってみたかった」
「普通に使える無料フォントを探してた」
いろいろと用途はあると思いますが、AMD風を抜きにしても完成度が高いフォント。イラストに使ったりするのもいいし、オンラインゲームのスクリーンショット加工に使うのも良いだろう。

ちなみに、ぼくはさっそくAMD製品の紹介記事の表紙にAMDRTGフォントを使った。なかなか良い感じだよね。以上、AMD風フリーフォント「AMDRTG」がものすごい出来栄え…という話でした。