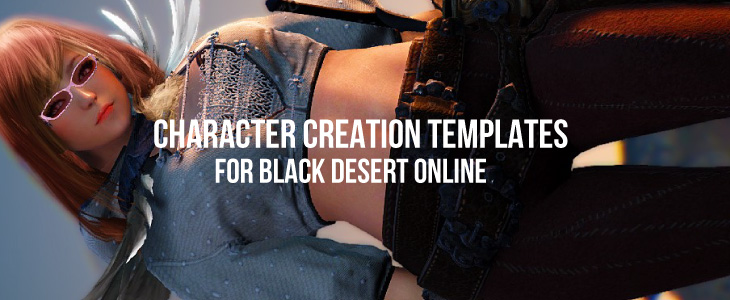 The Character Creation Templates created by Hinaline is full original design.Character Creation Templates provided by Hinaline  is Best Quality , but all templates is free.I hope  that your favorite character creation templates will find well.
(BDO Character Creation Template Creator is @Hinaline)

Tamer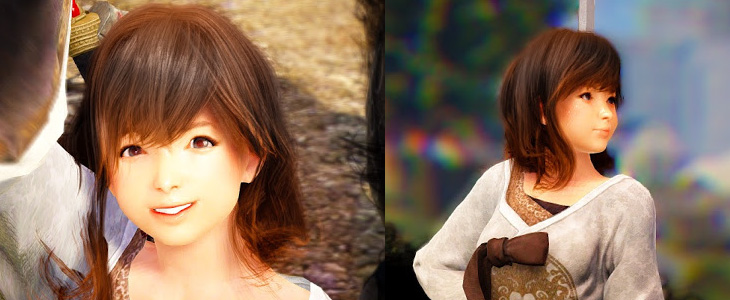 This girl is a tomboy.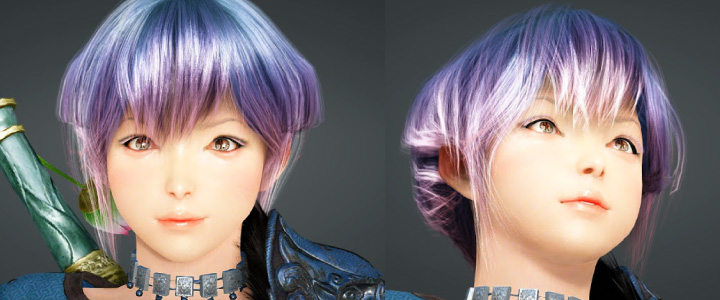 She looks good in Ford Costume.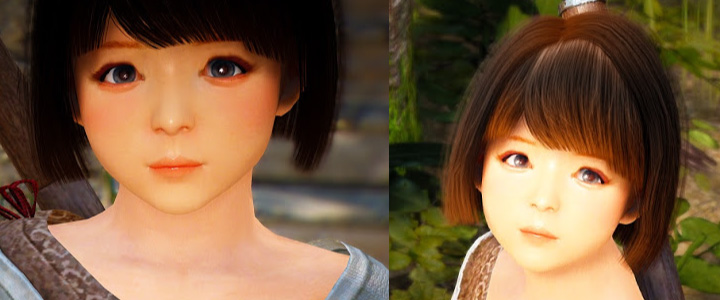 A pretty littel Asian girl.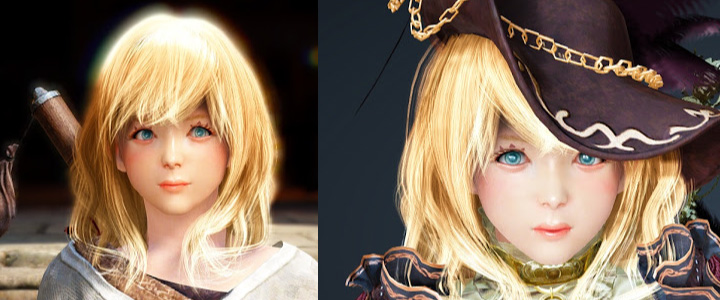 She has blue eyes and fair hair , and beautiful blonde girl.
Valkyrie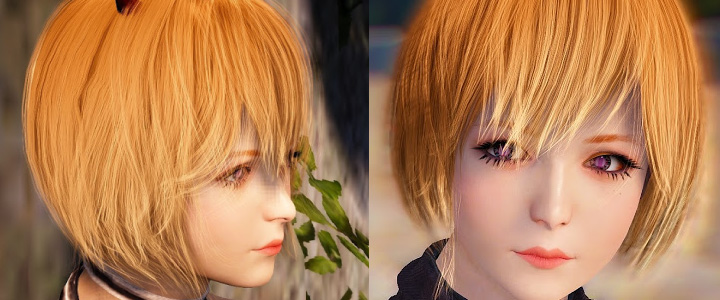 She French born Valkyrie is mysterious beautiful woman.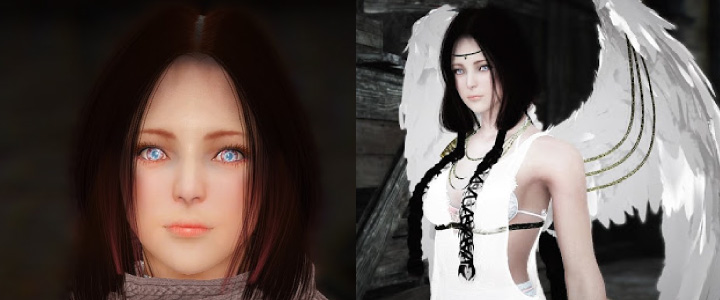 She is big-sister types , and beautiful woman.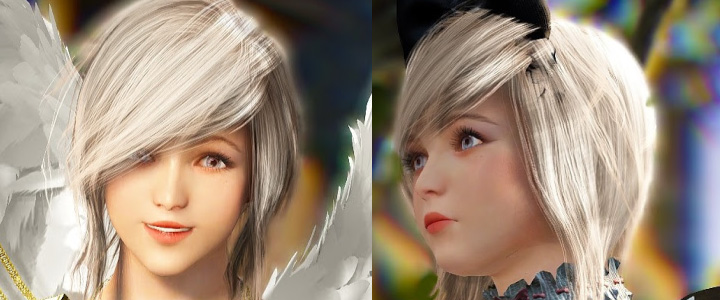 She is a woman of clear complexion.
Sorceress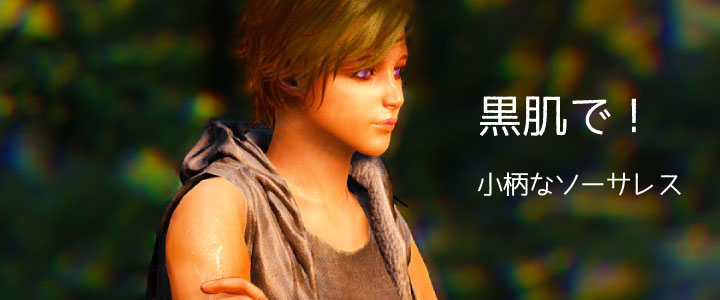 The dark skinned beauty.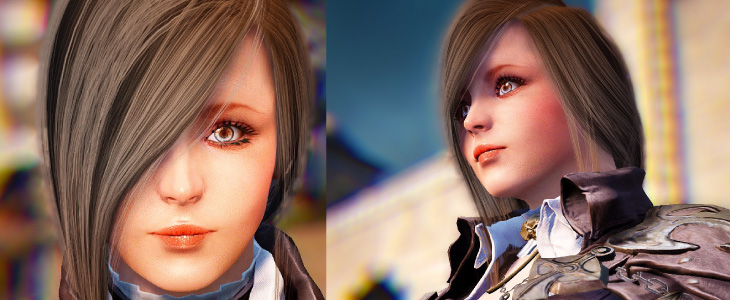 Mysterious and elegant style of sorceress beauty.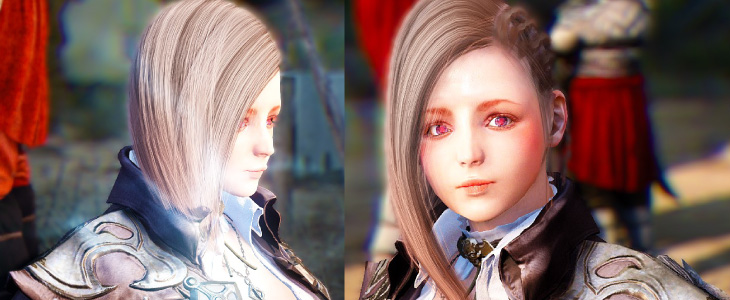 Young and cute sorceress.
Ranger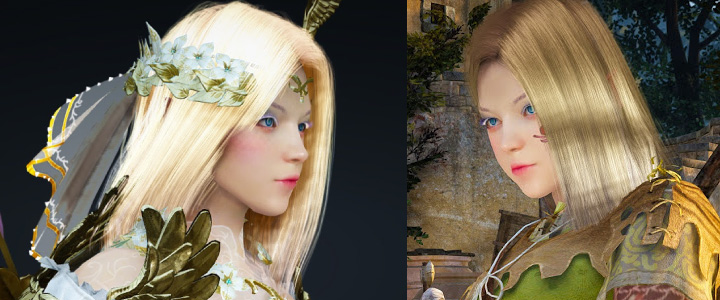 Blonde Ranger of Latvia born. (Latvian Beauty)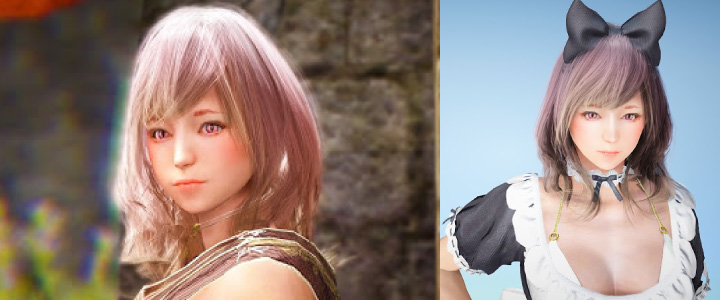 This beauty Ranger has purple hair and healthy skin.
Kunoichi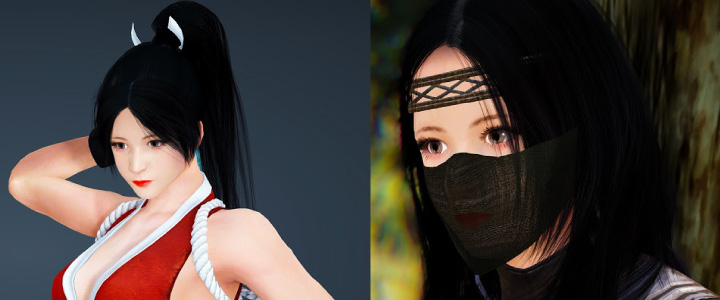 Her main job is modern Kunoichi.
Witch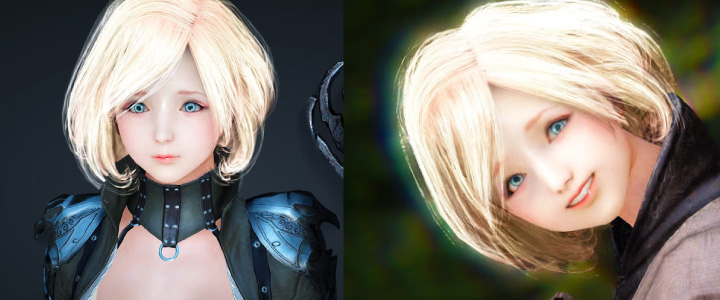 Cute blonde Little witch.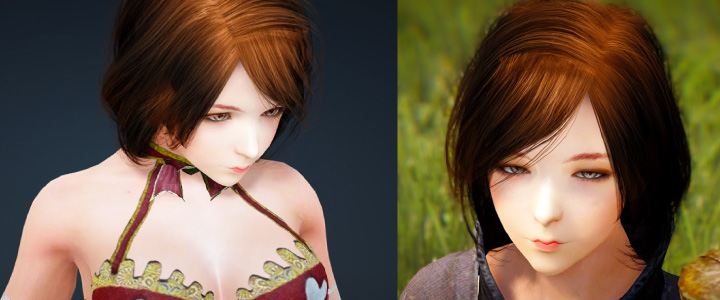 Naturally brown beautiful witch.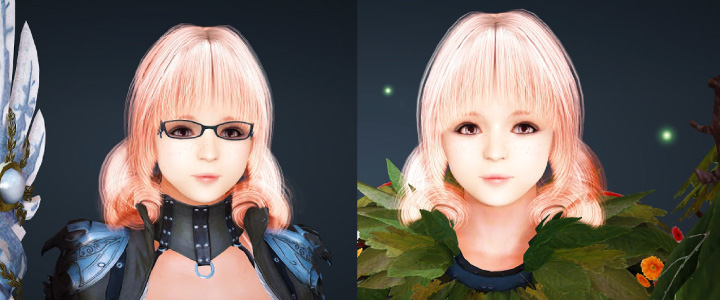 This witch has pink hair and twin-tail , and cute.
Warrior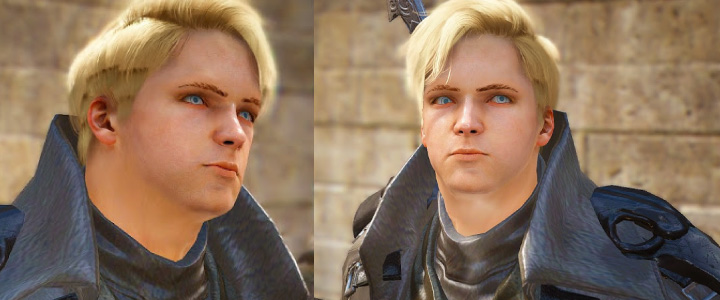 The traveller man of British.
Wizard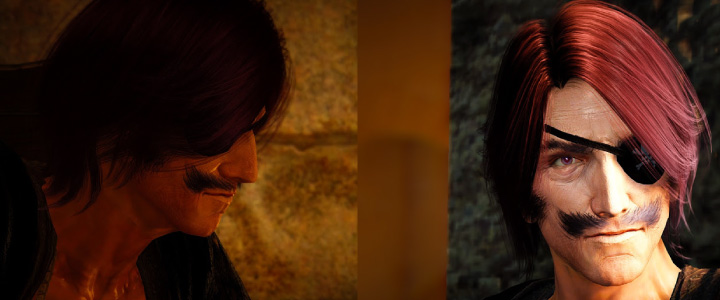 Wizard of Pirates.
Ninja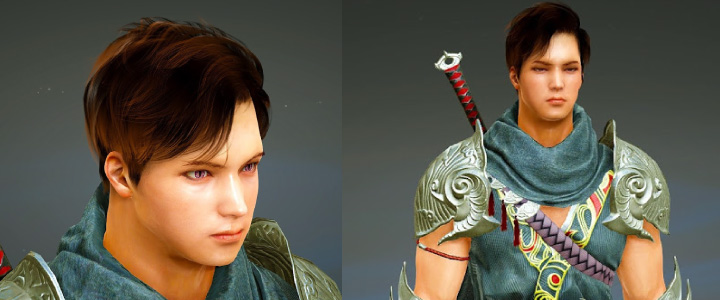 Young Ninja.
<Writer : Yacamochi Creator : Hinaline>